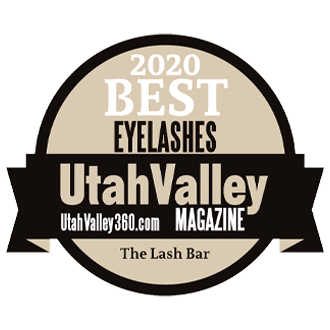 Our Team
New Layer
Manager
Halie Cole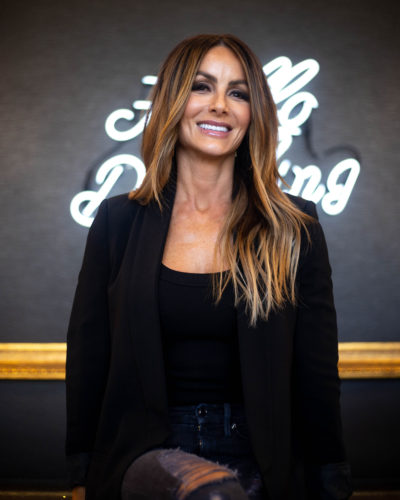 Kamille Gentry
VIP Lash Artist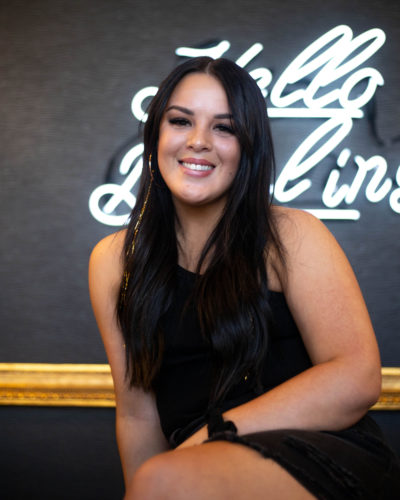 Whitney Jex
Lash Artist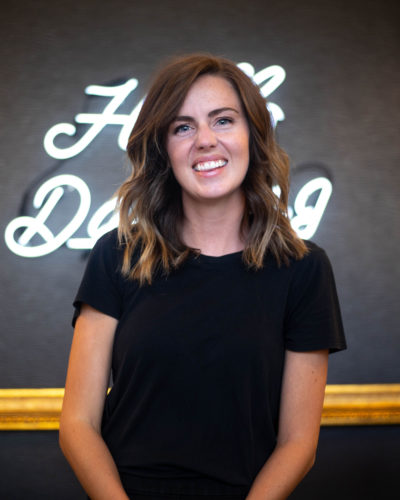 Clara Galvez
Master Lash Artist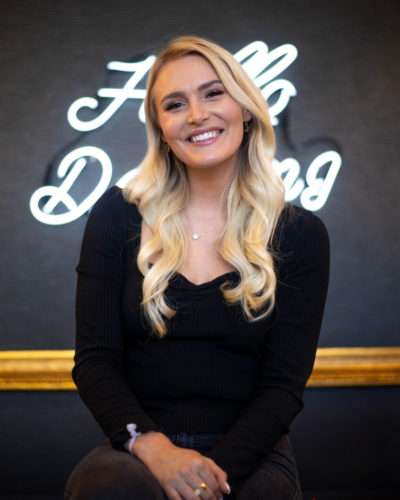 Ally Giles
Master Lash Artist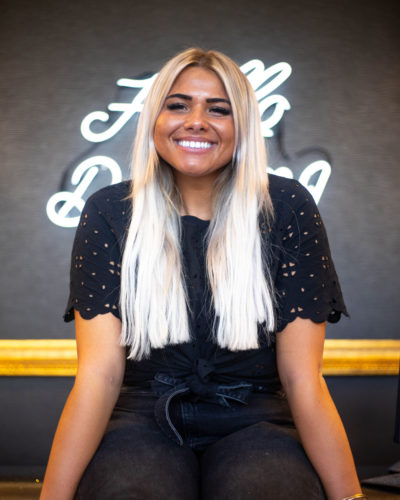 Zarra Nielson
Front Desk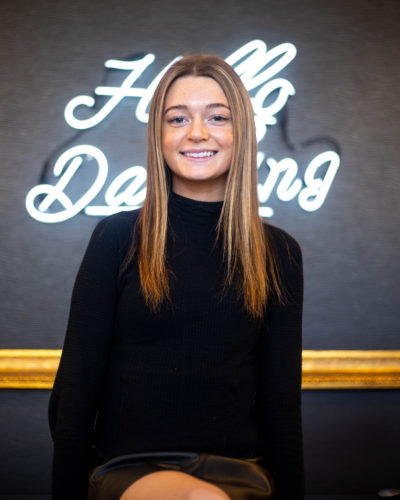 Brynnli Pupunu
Lash Artist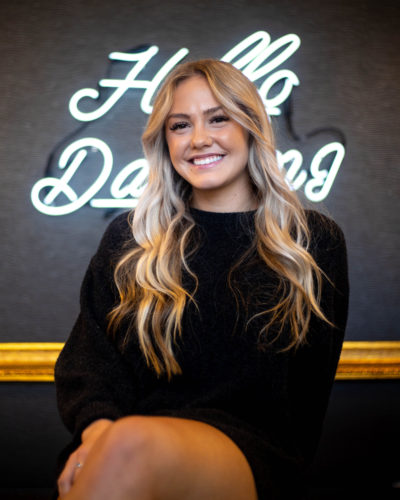 Kaycie Andersen
Diamond Lash Artist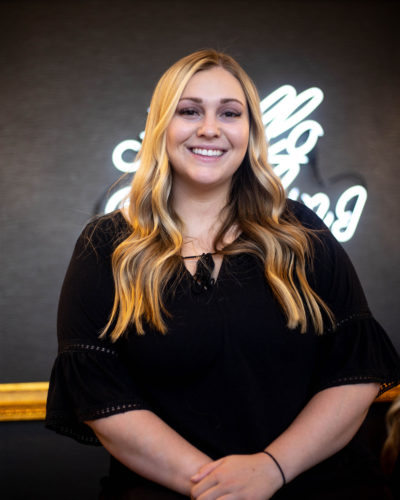 Halley Arntz
VIP Lash Artist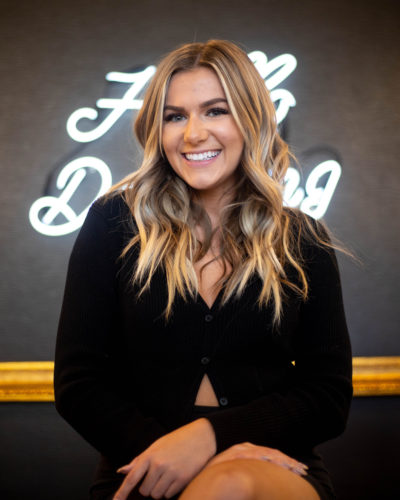 Kiki Feltman
Master Lash Artist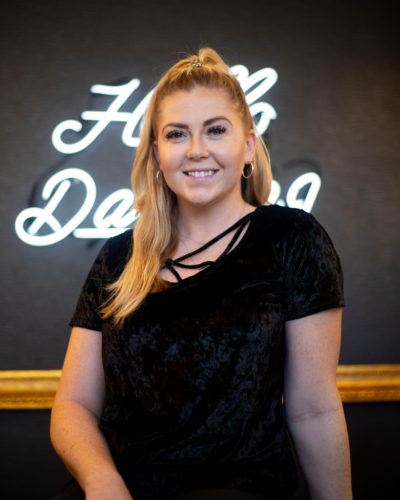 652 Reviews
LOVE this salon and boutique! The staff is all so nice and helpful! The style of the boutique is so hip and fun. Not a typical local boutique. Some of my favorite free people items have come from here. Also really love the hair salon. Amber is a blonde specialist! I am really picky with my highlights and she has nailed it every time! You can tell Melissa is passionate about helping people feel beautiful, loves her staff and boutique! Such a great vibe here!
I had the absolute most professional and amazing experience at the lash bar. Kamille did my lashes and also laminated my brows! She is an absolute professional and has the talent of a true lash artist! She was so sweet and made me feel at ease. Best of all I could not be happier with how my brows and lashes both turned out! I would recommend her to anyone! The lash bar has amazing customer service and it is always incredibly clean and all of the employees are so kind and welcoming! I also have a tanning pass that includes the use of the red light therapy cocoon! Everything is top of the line and impeccable! Everyone needs to stop in and take advantage of all of the services they provide and while you are there take some time and shop around the clothing boutique! They have the cutest clothing and a ton of name brands that I love!
I've been a customer of the Lash Bar for years and I've never once had a subpar experience. Doesn't matter if I'm getting my lashes done, my hair colored and styled, or using the infrared pod—my experience has been excellent every time!! Such a welcoming, clean, professional environment. I highly recommend!